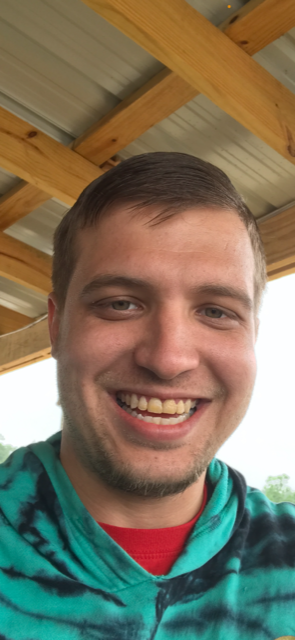 Link Tree
This information and pictures are not owned by Brandon.Support and are only demonstrated for educational purposes.
Home
Links
Microsoft 365 License
Next Generation WIFI
Net Gear Multi-Gig 2.5gb / 5 GB switch and WIFI 6 / 6E
Aruba Instant On Multi-Gig 2.5gb / switch and WIFI 6 / 6E
Tips WIFI 7
TP Link WIFI 7 Ready
Cisco and WIFI 7
Aruba Vs Cisco
XBox Opinions!
XBox Game Compatiblities
XBox One-X vs XBox-S
XBox 360 vs XBox One S
Playstation Opinions!
Playstation 4 Vs Playstation 5
Smart Home Opinions!
Nest Vs Blink
Blink Vs Ring
Go Back
Let me know, How I can Help!
powered by: raspbian on Raspberry Pi B