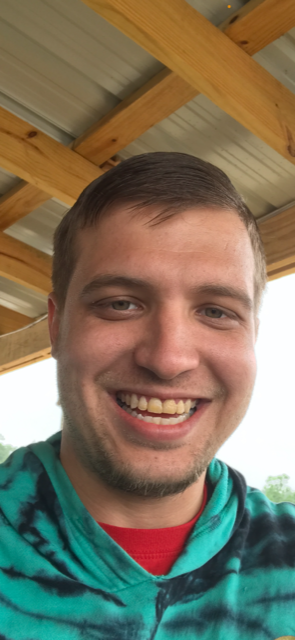 Put Your Tech To Use!
This information and pictures are not owned by Brandon.Support and are only demonstrated for educational purposes.
Home
Chromecast - Utilize your exisiting photos, Automate Your Life, and Save Money!
Put all your old/new photos to use with Chromecast!
- Get Google Chromecast and plug in to your TV via HDMI.
- Get Google Home via Play Store or Apple Store - Go To Google Home.
- Setup your NEW Chromecast in Google Home to your WIFI and location in your home.
- Choose your Chromecast in Google Home.
- Go to Settings.
- Go To Ambient Mode
- Click Google Photos and Select Your Photo Album.
Cast Direct TV Stream to your Chromecast Save $5.00 on the settop box! (3 streams allowed MAX!)
- Open up your Direct TV Stream APP
- Top right hand corner hit Cast and Choose your TV!
Clever Dog - Quick In Home or Office Monitoring!
Monitor without monthly fee, save, pictures, and video with sd cards, login via laptop, or smart phone (Android or IPhone via Clever Dog App)!
- Login to Clever Dog App
- Add a device at the top right hand corner
- Select the device in your settings under WIFI once your plug-in device
- Go back to the Clever Dog App and go through the setup.
- Once you select your WIFI and enter password
- Connection should be successful.
- Test the camera to make sure it works. Play with the settings. You should be able to add large SD cards for memory.
Kasa Smart Switch / Plugs / Power Strips / Cameras (Works with Alexa and Google!)
-
-
Go Back
Let me know, How I can Help!
powered by: raspbian on Raspberry Pi B